Holly Strom – Los Angeles, CA
Meet Our Founder & Ceo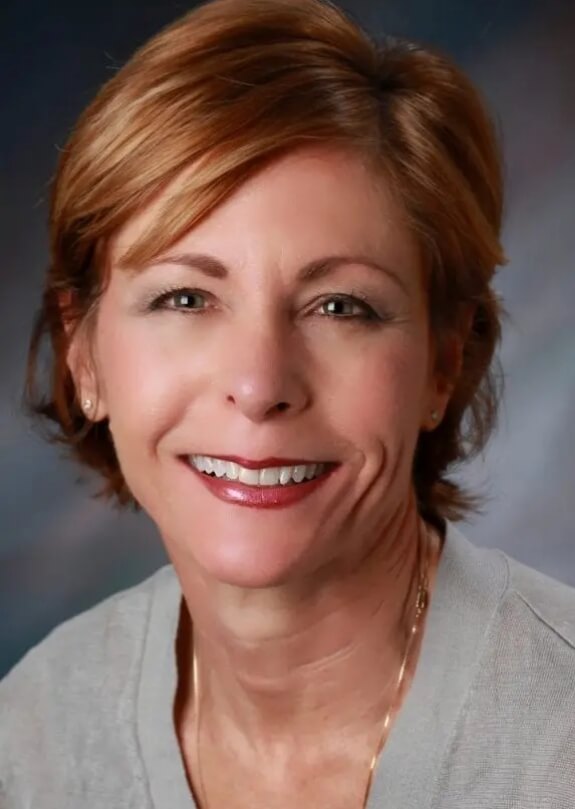 Introduction
Founder and CEO, Holly A Strom, RPh, is a former President of the California State Board of Pharmacy with more than 30 years of professional experience in pharmacy practice, and consulting. Ms. Strom is a California-based consultant pharmacist and holds an active pharmacy license in the states of California, Nevada and Florida.
Ms. Strom recruits and manages the consulting operations for the firm, which includes a team of highly regarded pharmacists each possessing at least 35 years of leadership and experience in the pharmacy arena. The firm provides a wide range of consulting services and Holly engages the most appropriate and prepared consultants for each specific client's needs.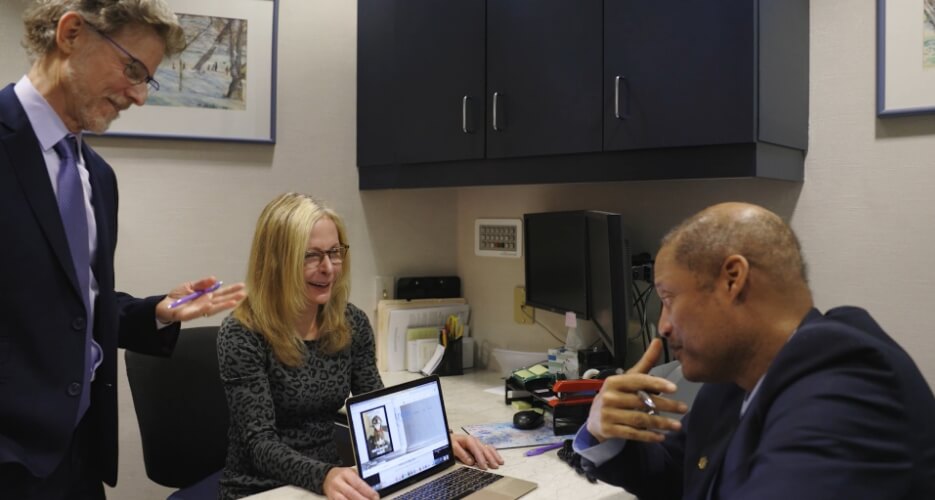 Expertise & Involvement
In addition to her managerial duties, Ms. Strom provides litigation support services in matters of pharmacy practice, law and regulation with a focus on opioid abuse matters. She is a strong advocate for decreasing the supply of unused prescription drugs available for abuse.
Ms. Strom has worked in many areas of pharmacy practice such as managed care, community, long term care consulting and substance abuse treatment.
Governor Pete Wilson appointed Holly to the California State Board of Pharmacy where she was elected President in 1997. During her 8 years on the Board, she led or participated in numerous initiatives including preparing the Board for its Sunset Review, strategic planning, writing items for the competency committee, and investigating changing the licensing exam for pharmacists to NAPLEX.
She has served on the SafeMedLA opioid safety coalition for Los Angeles County and the Institute for Pharmacy in the Public Interest and was appointed to the USC School of Pharmacy Board of Councilors where she participated from 2001-2013. Ms. Strom is a member of numerous pharmacy organizations including the American Society of Health Systems Pharmacists, the American Pharmacists Association, the American Society of Consultant Pharmacists, the National Association of Boards of Pharmacy (NABP), California Society of Health Systems Pharmacists, American Society for Pharmacy Law, California Pharmacists Association, and the Academy of Managed Care Pharmacy.
Education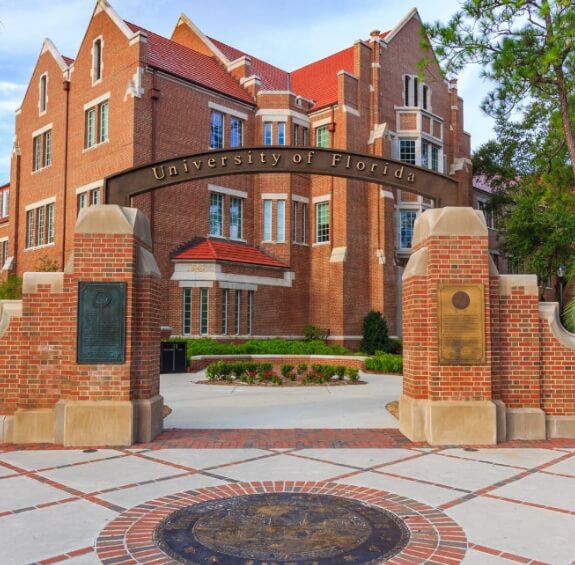 Ms. Strom earned her Bachelor of Science in Pharmacy in 1981 from the University of Florida and became licensed in Florida in October of 1981. She moved to California in 1982. She lives in West Los Angeles with her husband, Joel Strom, who is a dentist. They have one daughter, Natalie, who lives in Washington, D.C.