Kenneth Schell – Los Angeles, CA
Director of Pharmacy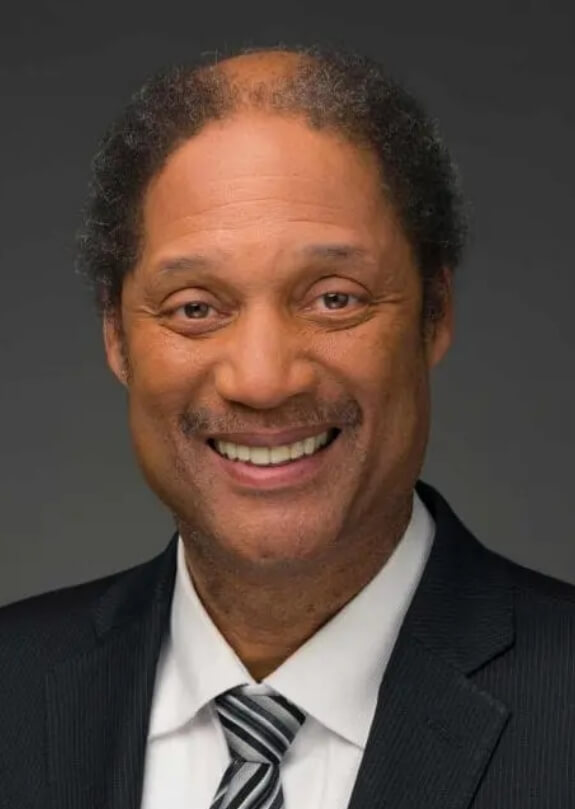 Introduction
Kenneth H Schell is a California-based pharmacist with more than 30 years' experience in clinical pharmacology and pharmaceutical science, including overseeing pharmacy operations in pediatric and adult hospitals, medical groups, home infusion, hospice and mail order organizations. Kenneth is also a former President of the California State Board of Pharmacy. Uniquely, he was appointed by Gov. Gray Davis a reappointed by Gov. Arnold Schwarzenegger. Kenneth currently works as a manager for a Central Sterile Compounding Pharmacy and is an Assistant Clinical Professor at the Skaggs UCSD School of Pharmacy and Pharmaceutical Sciences where he teaches Pharmacy Law and Ethics.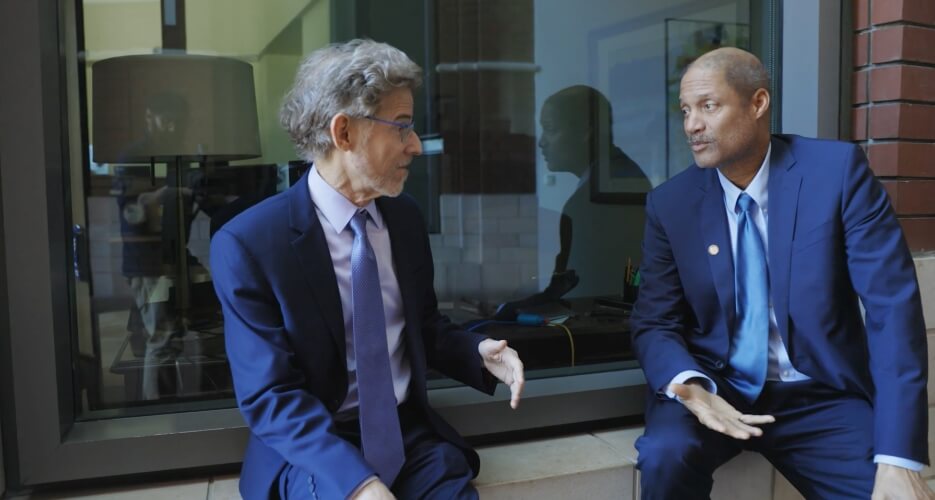 Expertise & Involvement
Ken is an expert in multiple areas of hospital pharmacy. He has successfully overseen the installation of the EPIC electronic medical record system at the Rady Children's Hospital in 2011 and facilitated the construction and move of the Sharp Grossmont Hospital Pharmacy in 2016 which included the construction of a State of the Art sterile compounding clean room that complies with USP 797 standard.
Ken also serves on the Sharp Healthcare Institutional Review Board. Appointed soon after he joined Sharp Healthcare, he has reviewed and participated in recommendations to numerous investigational studies ensuring they conform with Federal Safety and Ethical standards.
In addition to his clinical and operational health-system pharmacy expertise, Ken has extensive board and leadership involvement in Industry Organizations, including serving as president of the California State Board of Pharmacy and on the Board of Directors of the California Society of Health System Pharmacists as well as being appointed to the CSHP Blue Ribbon Committee on Bylaws review.
Ken has been recognized by his colleagues and academic institutions, has been selected to be a recipient of UC San Francisco School of Pharmacy's 150 year anniversary Alumni Excellence award and was selected as Pharmacist of the Year by the California Society of Health-system Pharmacists. Additionally, Ken was recognized as a Fellow of the American Society of Health-system Pharmacists in 2000 and a Fellow of the California Society of Health-system Pharmacists in 1993.
Ken has made over a 100 presentations both formal and informal to community groups, pre- and postgraduate institution groups and professional groups. He has also been selected as a keynote speaker to several Pharmacy Institutions.
Education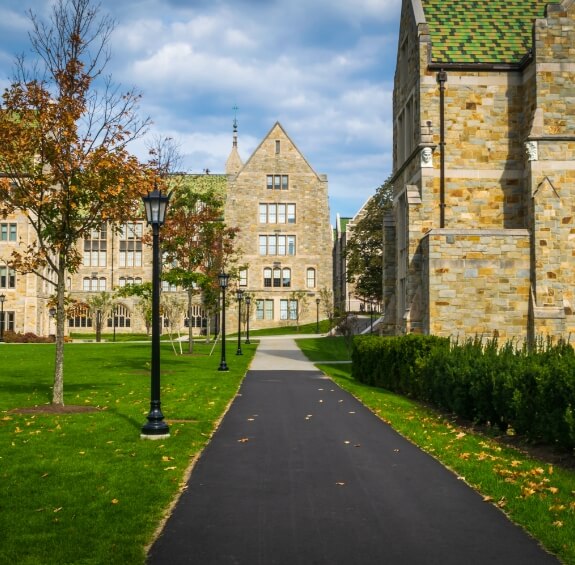 Ken holds a Doctorate in Pharmacy from the University of California, San Francisco and has earned his Certification in Privacy Practice from the International Association of Privacy Practitioners.
"Ken has served as a well-timed asset to Barton Health and Barton's Pharmacy Department. In a short period of time, Barton's Pharmacy has experienced turnover in leadership and a significant construction project. Throughout all of this change, Ken has been a calm and settling presence. He is well respected throughout the department and organization for his experience and knowledge. I believe Ken is a trusted colleague and advisor to the Pharmacy leadership in which our Pharmacy Director, a new leader, is able to confide in him and gain some insight that aids in his ability to address many of leadership's challenges. As an administrator, I value Ken's approach, he is a servant-minded leader whose approach is gentle yet direct and firm. His guidance in operational and industry issues is invaluable to the organization. I also appreciate his frequent updates to the administration and his partnership in working towards shared goals. I am quite pleased with Ken and his performance throughout his time with Barton."
Preston Baker, COO, Barton Health